About
— Last updated on Nov 18, 2021
I'm a self-confessed running addict, self-taught developer, entrepreneur, dedicated father, loving husband, and unreasonably lucky guy.
A more professional version of that strap-line would be:
Ex-Googler with proven software development, product management, sales engineering, and partner management skills, now co-founder and CTO of a software startup.
But where's the fun in that?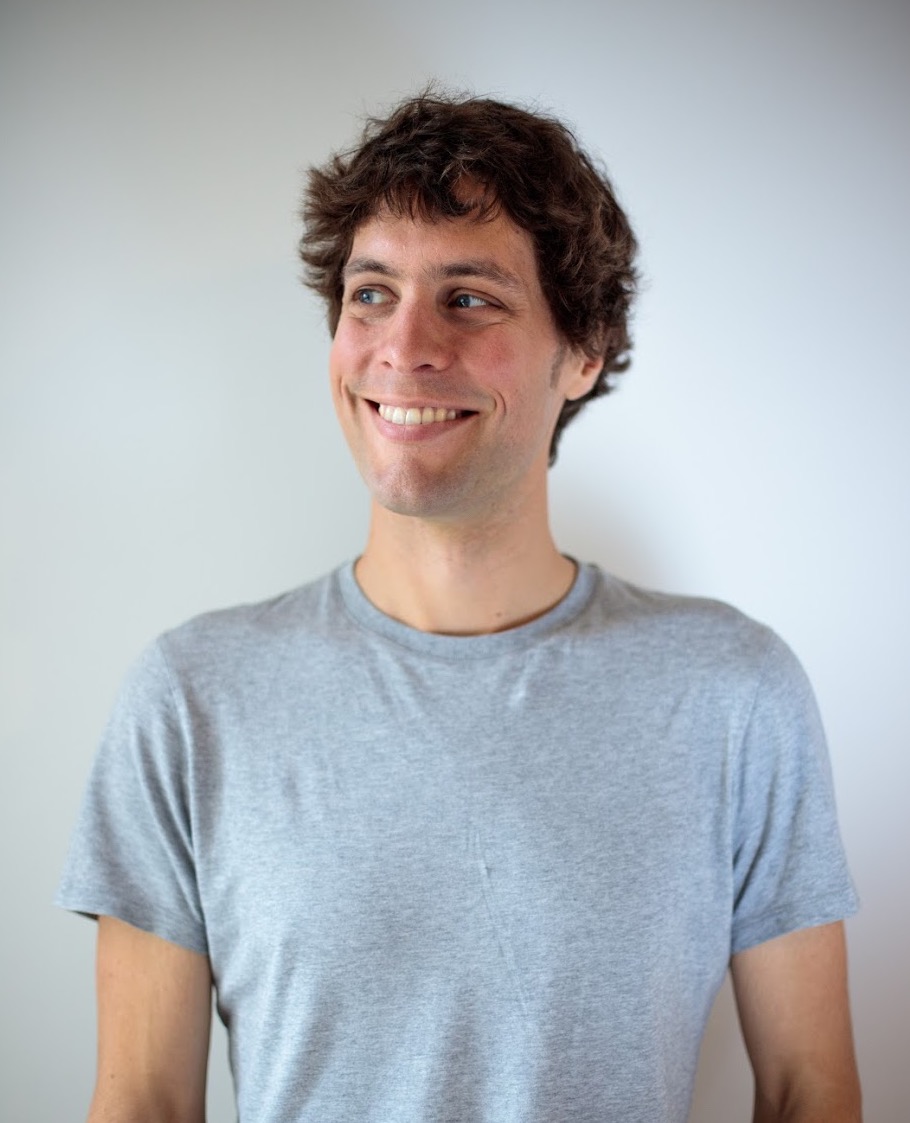 From 2005 to 2009 I studied at the University of Warwick. I graduated with First Class Honours as a Master of Physics. It was deeply satisfying to learn about the laws that define our reality. My studies gave me a solidly rationalist view of the world. Although the subject didn't open up many career paths, I'd make the same choice again in a heartbeat.
I got my first lucky break in the world of entrepreneurship less than 6 months after I started studying. I built an affiliate marketing business from scratch in my second semester. It went on to fund my living costs and accommodation for the next 4 years. Seeing such success whet my appetite for side projects and cemented my natural bias towards action.
From 2009 to 2013 I worked in Oxford as a pre-sales engineer and product manager. I worked with organizations ranging from government regulators to national banks, from multi-national audit firms to freelance accountants. I would present to C-suite executives one day, then get my hands dirty with engineering teams the next. The variety was huge, and I learned a ton.
From 2013 to 2020 I worked for Google as a Partner Technology Manager (a.k.a. Technical Account Manager a.k.a. Partner Engineer). I worked on YouTube and YouTube Music. I worked with movie studios, broadcasters, record labels, multi-channel networks, and digital service providers. I need proximity to nature, and my wife worked in Oxford, so we didn't move to London. Instead, we moved to the fantastic town of Reading and commuted via train and tube each day.
Working at Google taught me an incredible amount about business development, post-sales engineering, product management, data analysis, large-organization politics, and negotiation. The calibre of the people you get to work with at Google is unparalleled. The power of their internal tools is almost incomprehensible. The scale at which they operate is mind-boggling. I'm super grateful I got a chance to work at such an incredible company for such a long time.
In 2020, I quit my job at Google to live the dream of building my own software business.
Trying to start a business in the middle of the global COVID-19 pandemic might seem crazy, but I couldn't have been more excited. I've wanted to design, develop, market, and sell my own software since I was 12 years old. When I quit Google, I knew I could make it a reality. My goal was to earn enough to support my family while doing something I love, and to become the master of my own destiny.
I succeeded! I spent 18 months I building a small but profitable software company selling B2B software like Observant and B2C freemium apps like Spell Tracker.
In late 2021, I decided to put my existing products on the back burner and join Levellr as technical co-founder and CTO. Now I'm on an adventure to empower creators and businesses to start communities with their superfans. I'm still doing what I love, and I'm still master of my own destiny. But now I'm part of a team, and that feels extremely exciting to me.
---
Which brings me to the best parts of my life.
I live with my wonderful wife and amazing children. Towards the end of my time at Google, I spent a full year on shared parental leave. This gave me and my wife the rare privilege of learning to be parents together for an entire year. We had no obligations to distract us, nothing external to drain our energy. We could simply focus on grappling with the immense challenge of raising a baby. It was an incredible experience. I'd strongly recommend shared parental leave to anyone who has the opportunity. I'll treasure the memories from that year for the rest of my days.
My number one obsession is running. For over 5 years, I ran every day without exception. I've logged over 11,000 kilometres, 100 half marathons, 5 marathons, and 4 ultramarathons. Running is my drug, my medicine, my meditation, my challenge, my joy. I'm grateful that I've been able to do it virtually every day for such a long time and remain uninjured. Long may it last.
When I've finished my daily run you'll find me programming and trying to make something people want. I write a lot of TypeScript, JavaScript, Dart, Go, and SQL.
For the last few years, my main hobby has been building awesome apps for tabletop RPGs. My most popular app is Spell Tracker for Pathfinder 1e. It has over 10k active installs across Android and iOS with thousands of weekly active users. I built it using Flutter, an awesome framework for cross-platform apps.
What else? I learn as much as I can about software development, self-improvement, and entrepreneurship. I hack together handy tools to practice what I've learned. I take photos in an occasional attempt to be arty. And I listen to a wide variety of music as the soundtrack to my life.
I release a lot of my work under permissive licenses like Creative Commons or the MIT license. Please let me know if you use any of my work to make anything cool!
Want to get in touch or find me elsewhere on the internet?
Nov 18, 2021 @benbarbersmith